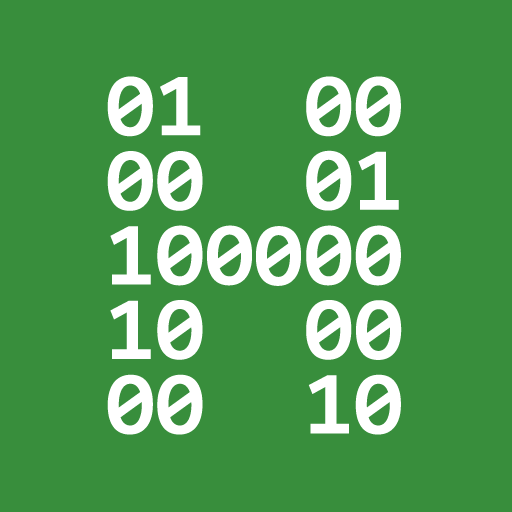 ABOUT ME
Just another software engineer.
My current focus: Kubernetes, Go, Cloud
Previously I also worked on Backend / Infra / Microservices (C++ and Java); Data Processing / Data Warehouse / Data Analytics (Hadoop, Spark, Presto, BigQuery, etc); Web Frontend (React), Machine Learning, etc.
ABOUT THIS SITE
A place to dump my learning notes.
CONTACT ME